Amber Home Care Ltd

Dedicated To Maintaining Independence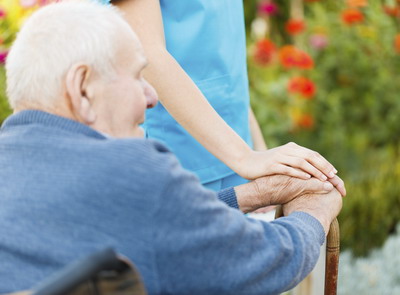 We are consistently rated as a "Good" service by the Care Quality Commission including our most recent inspection (September 2019).
Amber Home Care Ltd are a locally based Company providing Community Care service to users in their own homes, supported accommodation and sheltered housing. All our staff are vetted, qualified and trained to the highest standards. The Company was established and registered in 2005.
The Company is managed by a team with hands on business and caring experience.
Amber Home Care Ltd is dedicated to maintaining independence at home and are here to help support service users to fulfil their needs.
We provide services to:
✓ Somerset County Council
✓ Bath & North East Somerset Council
✓ NHS
✓ Shaw Trust
✓ Private service users
Specialisms / services:
✓ Caring for adults over 65 yrs
✓ Caring for adults under 65 yrs
✓ Dementia
✓ Learning disabilities
✓ Mental health conditions
✓ Physical disabilities
✓ Sensory impairments
Service users are advised that central government policy is aimed at providing personal choice of care providers. Local authorities may insist that you choose one of the providers on their "strategic partnership list". This is not the case and you may choose any provider as long as they are registered with the care quality commission.
"No Complaints, really pleased with what they do."


Anonymous – Taken from 2017 Quality Survey
"The carers develop good relationships with their clients."


Anonymous – Taken from 2017 Quality Survey